lunchbox Basque cheesecakes
mini + affordable Basque cheesecakes to brighten up your day! 

Customer Reviews
04/11/2022
Amazing !
The mochin's were amazing and everyone loved it when I brought them to share ! The tea-misu were perfect as a one person serving and tasted amazing!
03/07/2022
So CUTE
Such a good way to share a basque cheesecake with someone (or eat one yourself) without buying the full cake and when one slice just isn't enough (because u know you're going to want more) ++ the icing/cream is not too sweet either so everything was just perfect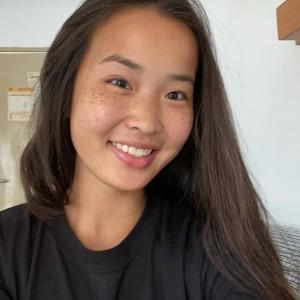 CT
Christine T.

Canada